Join The Lift has Launched!
Mar 08, 2023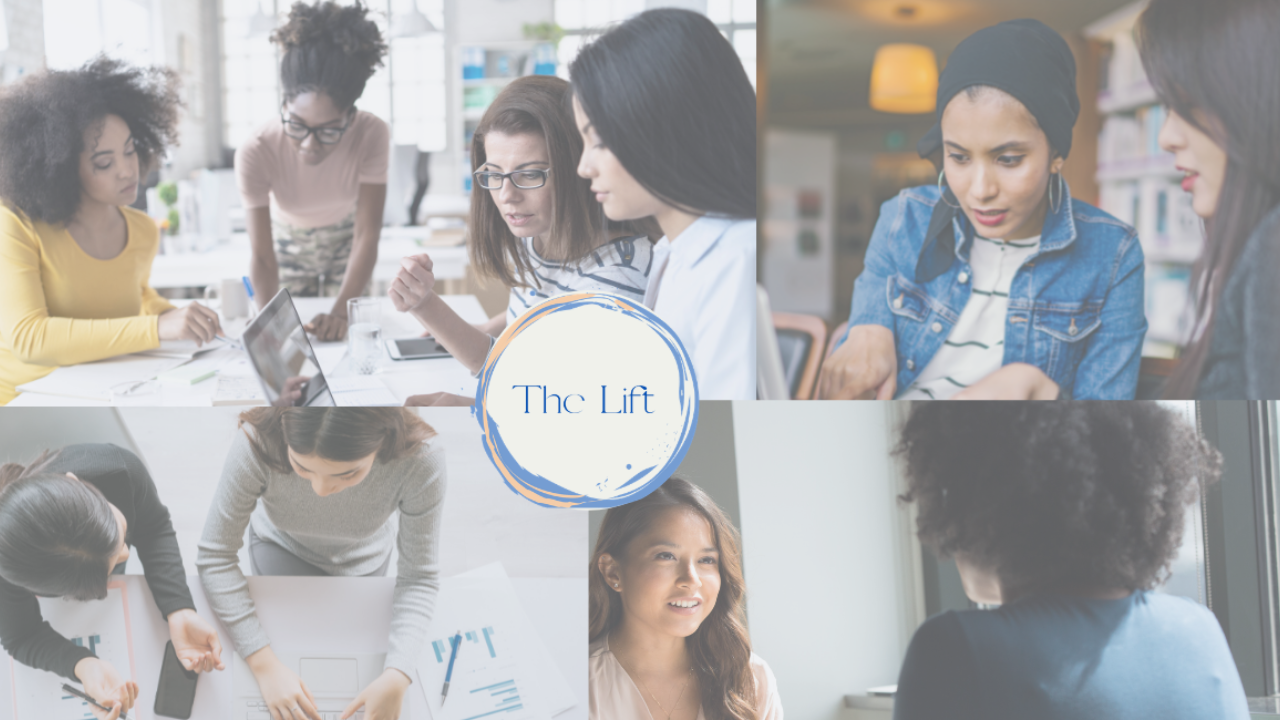 Today is International Women's Day- 8th March 2023.
In celebration, I am launching an initiative which I have been planning for two years now and is very close to my heart. #JoinTheLift.
The Lift is a global movement for female entrepreneurs whose mission is to increase the number of successful women business owners and champion gender equality and women's economic empowerment.
The Lift is starting small, but with big ambitions for the future. Our goal is to match experienced female business coaches and mentors with other women who are at the start of their journey and would not otherwise be able to access business coaching.
Economic disempowerment is an unfortunate circumstance for so many women. Not having access to money of their own limits their choices and takes away their freedom.
By empowering women to become entrepreneurs and take control of their financial destinies we create a ripple effect where those women someday reach back to lift the next generation of female entrepreneurs by becoming mentors.
The next phase of The Lift's plan is to help female business startups gain access to funding and business loans. Eventually, we would like to establish a charitable arm which donates to charities in developing countries which help women start their businesses.
I remember how hard the early days of starting a business were for me and I feel so grateful to be in the position now to be able to help others. I am offering two scholarship places to my high-touch Coaching Membership for one year.
I would encourage other female entrepreneurs to reach back and help lift another woman from that period of struggle and uncertainty in early entrepreneurship. My hope is that your actions will create a ripple effect for these women and their families and that they will go on to coach or mentor too…to Join the Lift.
For further information on the lift, to apply for coaching or to apply to become a coach, please visit www.JoinTheLift.com.